Come be amazed! Exciting speakers and interactive hands-on experiences in a carnival atmosphere.
Come get inspired! SKy Science Festival will saturate southcentral Kentucky with a celebration of science.
Curiosity. Exploration. Discovery. SKy Science Festival stretches from the soil and water of our farms to the farthest reaches of outer space. Our goal is for people to have fun while they learn that science isn't just someone in a white lab coat mixing chemicals, solving equations, or designing high technology contraptions. Join us!
1 August 2017: Municipal Order No. 2017-149 was unanimously passed by the Bowling Green Board of Commissioners, waiving fees related to the use of Circus Square Park by the SKy Science Festival, Inc. for SKySci Fest's Expo Day. Just before the vote, the city manager urged all the Commissioners to attend. Be there to thanks them for their support.
SKy Science Festival acknowledges the generous support of:
City of Bowling Green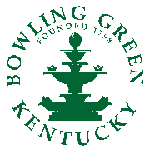 ,
Alfred P. Sloan Foundation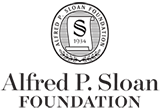 ServiceOne Credit Union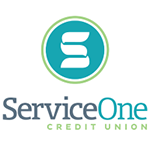 ,
Hardin Planetarium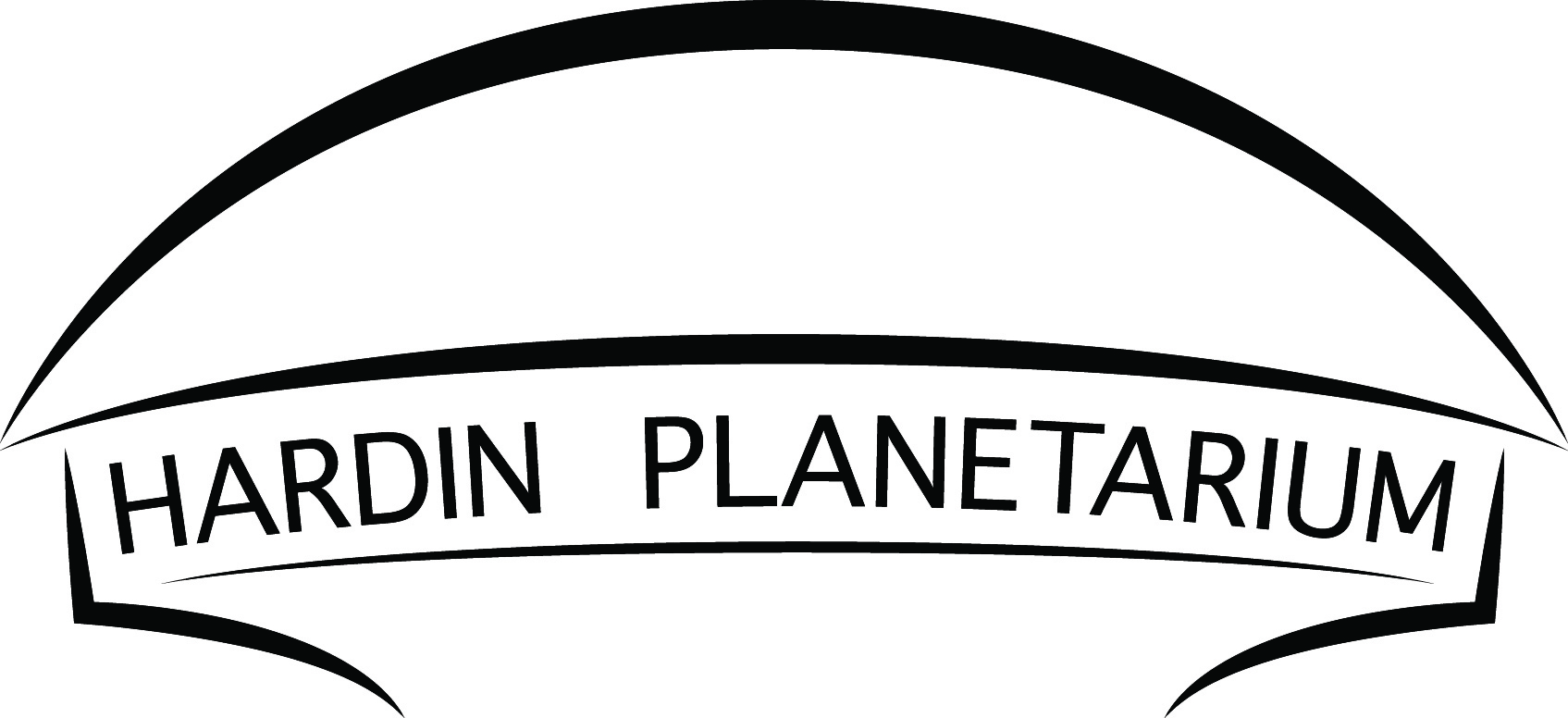 ,
Kentucky Science Museum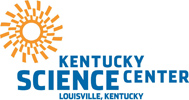 .